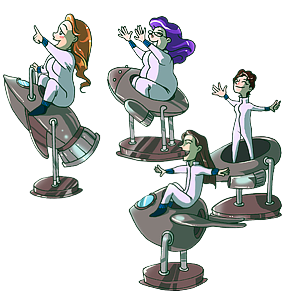 Vixy & Tony can sometimes be found at events such as:

How to be notified of upcoming Vixy & Tony appearances:
Booking Vixy & Tony:
If you have a venue that you think would be a good place for us to perform our music, or if you need to reach us for any reason at all, please contact us at tfabris@gmail.com.
If you're contacting us about a possible booking, we've got a loose, informal, work-in-progress rider document available that you might want to skim. Just suggestions in there: Not mandatory.
Live recordings, photos, videos, parodies, and cover songs:
Click here for our policy.
xmlwidget.html was last modified: Sat, December 9, 2023, 10:58:34 pm vixyandtony.ics was last modified: Sat, December 9, 2023, 10:58:34 pm